The concept of "big data"  is, ultimately, going to hit a brick wall. Here's why.
For a number years now, the concept of being able to collect, mine and process massive data sets that predict customer behavior has been a modern day holy grail. However, many organizations struggle to develop customer insights because they primarily focus on understanding markets rather than individuals. Overall, at least 80 percent of CMOs rely on traditional sources of information, such as market research and competitive benchmarking, to make strategic decisions.
With that context, here are a few things to think about:
According to a recent study via The Next Web, engagement for some leading brands on Facebook  is less than 0.0001 – that's less than one engagement for every 10,000 opportunities. That's poor. So, having huge amounts of personal information and being able to target individuals in that context doesn't seem to be a panacea.
Individuals are starting to understand the implications of sharing all of their information online, and what it means when all of this data is correlated together. The recent flap over Girls Around Me writ large the implications or correlating even small amounts of data about individuals without their explicit knowledge.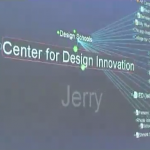 There is a flip side to this. Think of it as "small data." In contrast to huge, correlated data sets of petabytes, exabytes and zettabytes of data, instead individuals will have their own personal data stores. (That personal data store link is a must-read from the Financial Times.) Here's an example. Jerry Michalski has kept his information in a system called The Brain for over fifteen years. Here's a video of Jerry speaking at the Personal Digital Archiving conference on his experience of capturing over 150,000 pieces of information over the past decade and a half. (Think about that for a second. There's a conference for "personal digital archiving.")
Understanding that this sea change is coming is going to be implicit in the future success of business. As such, here's something you can do right now.
Go to http://www.networkadvertising.org/managing/opt_out.asp. It shows you the advertising cookies that are being tracked in your browser. Realize that even though many of us wear our "business" hats for a good majority of our waking hours, we're all still individuals as well. We are all customers. As such, we are all responsible for our own information.
As these issues become more widely understood, more individuals will be tracking their own information. Perhaps it won't be to the level that Jerry has done it in the video above, but it will be happening. This means that we, while wearing our business hats, will need to be developing real relationships with our customers. We need to listen to what they are saying, what they are asking for, and working collaboratively with them in order to help them fulfill their needs. In the best cases, we'll have built up levels of trust with our customers and will have been given the explicit permission to access our customers' personal data stores. In doing so, we'll be able to actually take the guesswork out of the equation that was noted so clearly above in the Facebook example and will, instead, be able to connect directly with our customers' intentions and deliver value on their terms.
---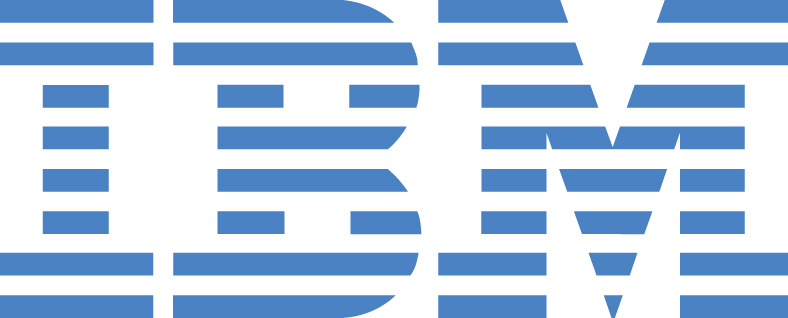 Sponsored post disclosure: This post was written as part of the IBM for Midsize Business program, which provides midsize businesses with the tools, expertise and solutions they need to become engines of a smarter planet
---